The Stories of Sahas
For the last 20 years Jan Sahas has been working intensively in 98 districts across 13 states in India. Our work is centred around the most excluded social groups— migrant workers, manual scavengers, survivors of gender-based violence, trafficking and commercial sexual exploitation; landless households, single women, malnourished children and adolescent girls.

Our core focus lies in two areas— safe migration and workers' protection; and prevention of sexual violence against women and children. To provide holistic and comprehensive support to the communities we work with, we have developed cross-cutting interventions on livelihood and skill development, legal support, mental health, land and property rights, early childhood care and education and incubation of community-based organizations. Our 'PR-3' model on Prevention, Response, Rehabilitation and Reform in system to ensure our engagement at all levels with a bottoms-up approach from grassroots to policy level.
Read More
Read Less
Jan Sahas has grown from 1 district and 12 volunteers in 2000, to 98 districts across 13 states in India.
jan sahas' intervention
With our experience of working at the grassroots for over two decades, we have developed six cross-cutting approaches to strengthen our work on safe migration and workers' protection; and prevention of sexual violence against women and children.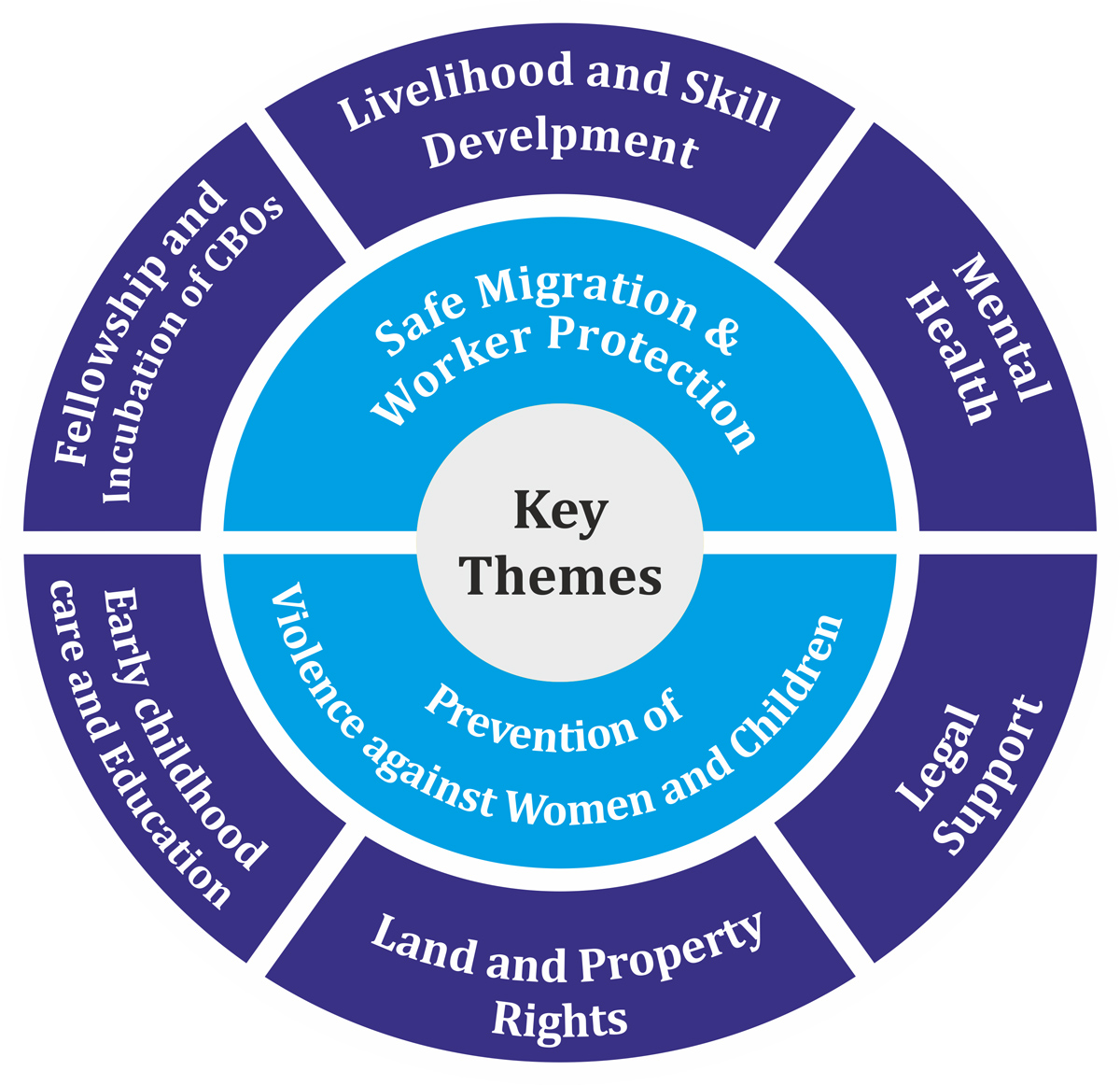 Key Thematic Information
Sexual violence against women and children
21,000+
survivors of rape and sexual violence are gaining support for access to justice and rehabilitation
6,000+
girls enabled to leave caste-based commercial sexual exploitation
7,000+
women saved from trafficking
₹4 crore+
compensation received by survivors from the government
Safe Migration & Worker Protection
46,000+
women enabled to leave the inhuman practice of manual scavenging
6,800
women enabled to break free from bonded labour and provided rehabilitation support
66,000
migrant labours of Bundelkhand are being tracked to under safe migration project
our impact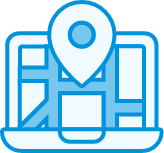 10000
migrant workers tracked through the migration tracking system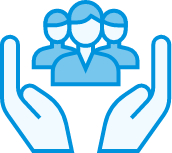 4237
bonded and child
labourers rescued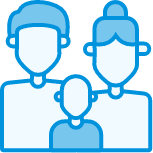 1572
survivor families
rehabilitated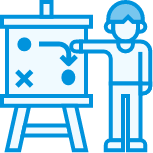 22096
migrant workers trained
Pre-Departure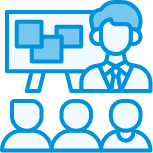 718
survivor children have been connected to education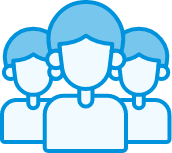 6748
workers have been
connected to entitlements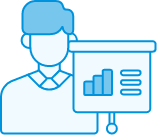 322
trainings and workshops with government stakeholders

1380
law enforcement officials trained on various labour laws
By the virtue of being a community led - survivor centric organisation, our approach and strategies have evolved as our understanding of ground realities of the vulnerable communities has deepened over two decades of our intervention Our holistic 'PR-3' model aims at reducing prevalence and empowering individuals with a last mile bottoms-up approach to create sustainable impact.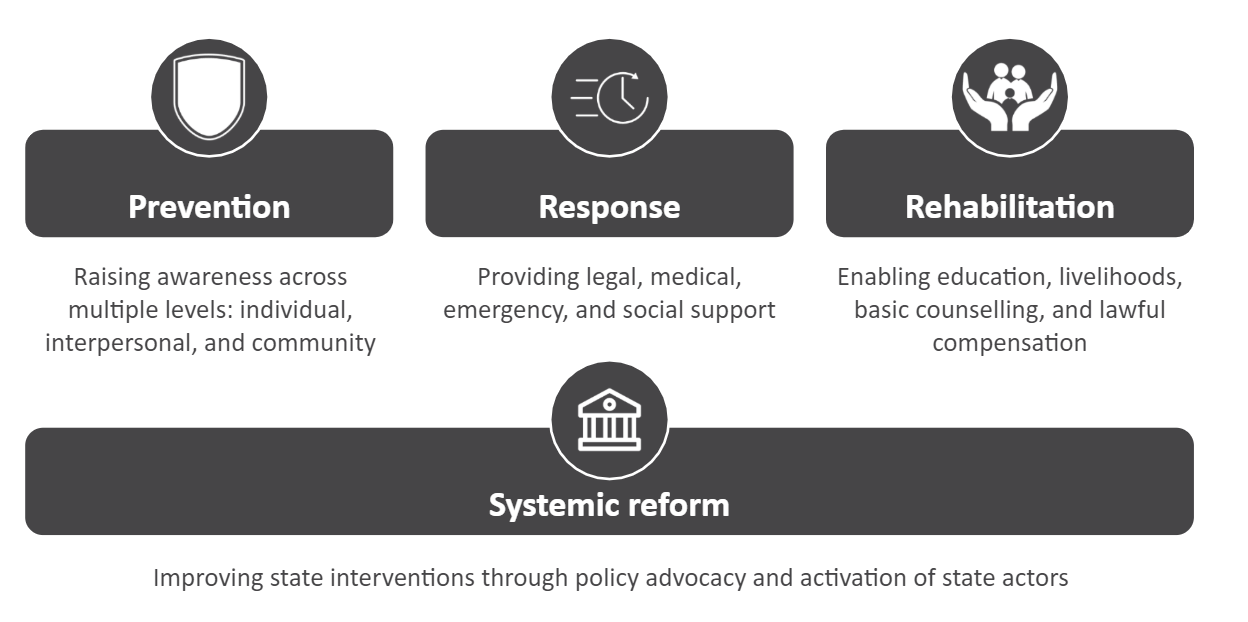 PREVENTION
Building agency and self confidence of individuals/community
Campaigns to create awareness and build capacity of at-risk communities - multimedia, nukkad natak, movies, pamphlets, posters
Forming alliances with like-minded community members to create an effective field-based cadre to spread awareness
Engaging with the Education Department and State Migration Centres to ensure children attend schools
Migration Tracking system: This is a method of tracking migrant workers over a period of time and identifying the workers who are at-risk of forced labour/trafficking.

response
24/7, 365 day toll-free Mazdoor Help-line
Raid and Rescue operations
Providing immediate support(Legal, medical, transit shelter, support in repatriation)
Support in getting Release Certificates
Prompt filing of Complaint
Mental Health overview

Rehabilitation
Connecting survivors to entitlements
Ensuring Compensations for the survivors
Prolonged Counselling Support
Connecting survivors to education, skill development and livelihood

Reform and Transformation of system
Trainings, Workshops and Consultations with the government
Research and Knowledge Management
Engaging in Policy level advocacy
Engagement with Private Sector